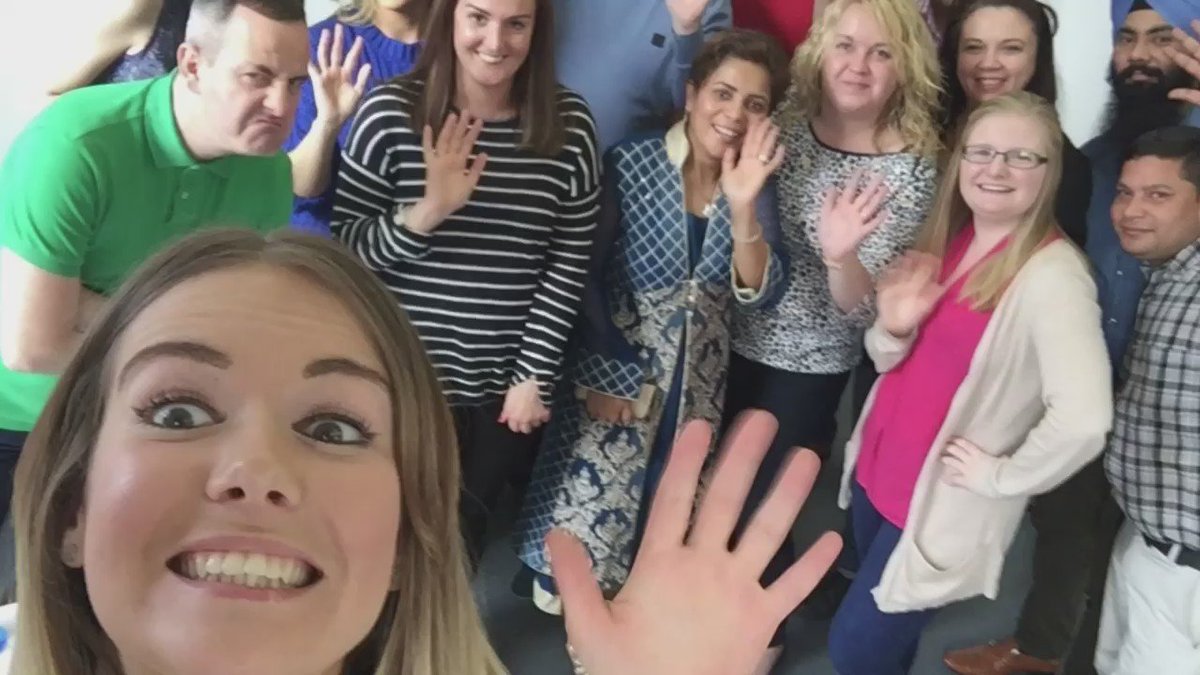 As a company with our roots firmly planted in India, it was only right that Diwali celebration for PG Paper as a team.
The festival of lights is one of the most important in the Hindu calendar and is something we celebrate annually at PG Paper.
The whole team took some well-deserved time out to enjoy an authentic Indian lunch together. The chefs of the team also brought in their own dishes to add to the feast, as well as birthday cake for Phil, our Business Development Manager.
The time was spend getting to know each other better, Diwali celebratoin for PG Paper helps to learn more about Diwali from Poonam and Puneet and enjoying some delicious food together.
It was a great time for staff to reflect on the year so far and we also got a bit of a history lesson from Poonam! She told us all about the history of the company, what it was like to start from scratch in the paper and board industry, and how she grew the company to where it is today.
The team has grown considerably over the last year and this Diwali break was a good opportunity to look back on the progress of PG Paper and how we will continue to develop PG Paper's reach.
We plan to have more of these team lunches to continue to develop and work better as a team.